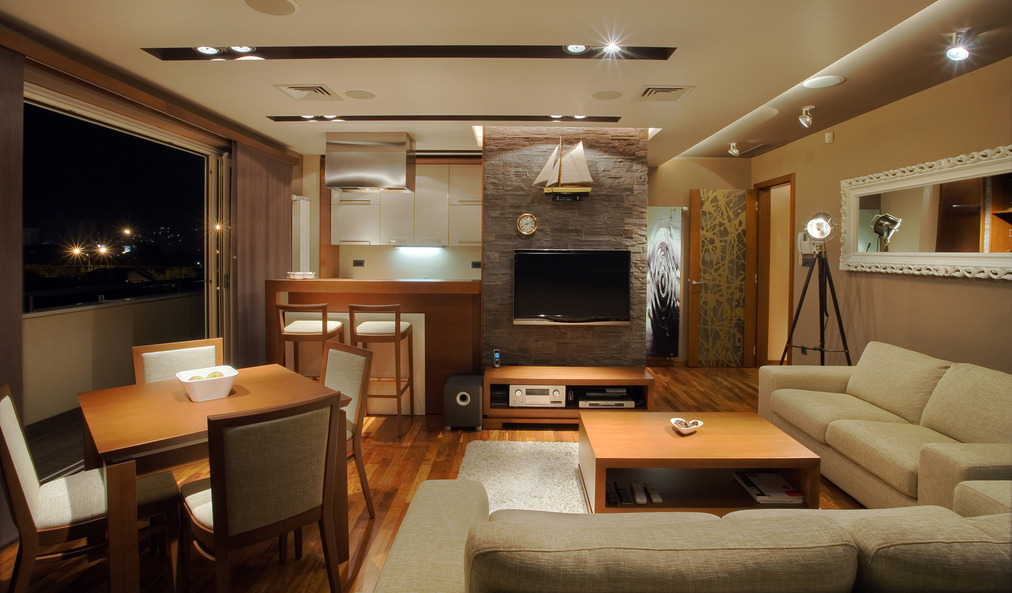 For Sale
$250,000.00 - Developer Projects
These are Type two apartments.
Note: this is not a real listing.
Note
⦿ Whilst we try to keep our listing as up-to-date as possible at all times, the status of any property on the website could change any time. <br/> ⦿ If a rental property stays on the market for more than a few weeks without being let, it is possible that the price gets revised down. <br/> ⦿ Only a fraction of our properties are listed on our website due to various reasons. Our customer service people can email you more options upon request.